Before I start, I have two disclaimers. 1) this post is long, and 2) if you do not like to see images of what my husband calls "goopy babies" or a bit of extra skin, this post is not for you. There are no images of straight on shots, but they may be graphic for some.
Now on to the fun stuff! I was honored to have been asked to document this birth. Not only is that amazing in itself, but this also so happens to be my brother and his wife's first child, and my new niece! What an emotional event this was.
I had made the decision after talking to Mom that I would leave in the morning on May 9th to make the 5 hour drive to where they lived to be there in time for the birth. However, I got a call at 2 that morning saying she was in labor and at the hospital. I left at 7 AM to try and make it - she was already 7 cm dilated at that point and I did not have high hopes that I would be there in time. Praise God, I made it and didn't miss a single moment of amazing capture time! So here we are, a birth story.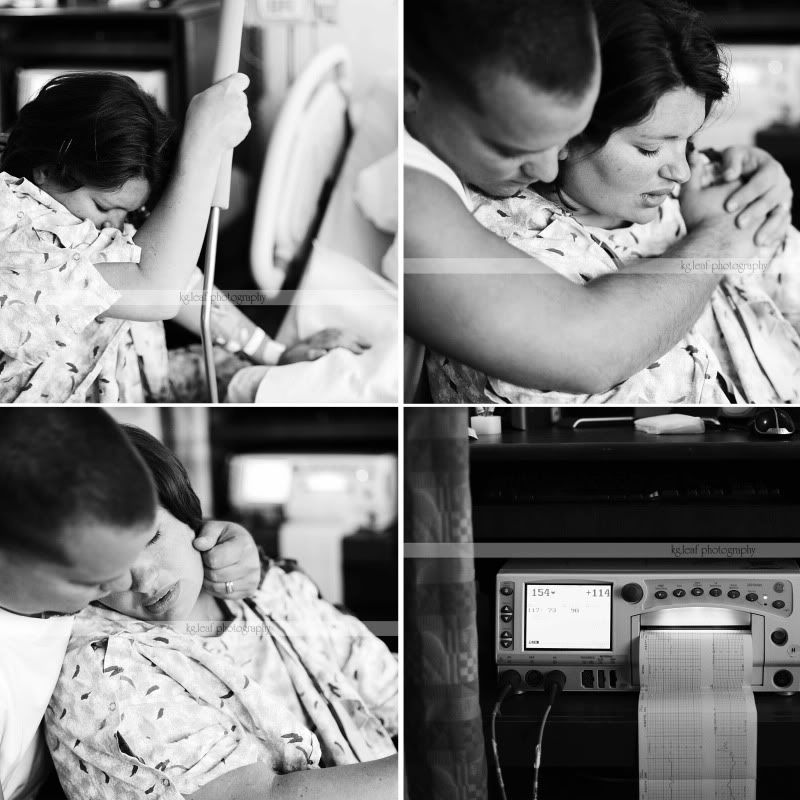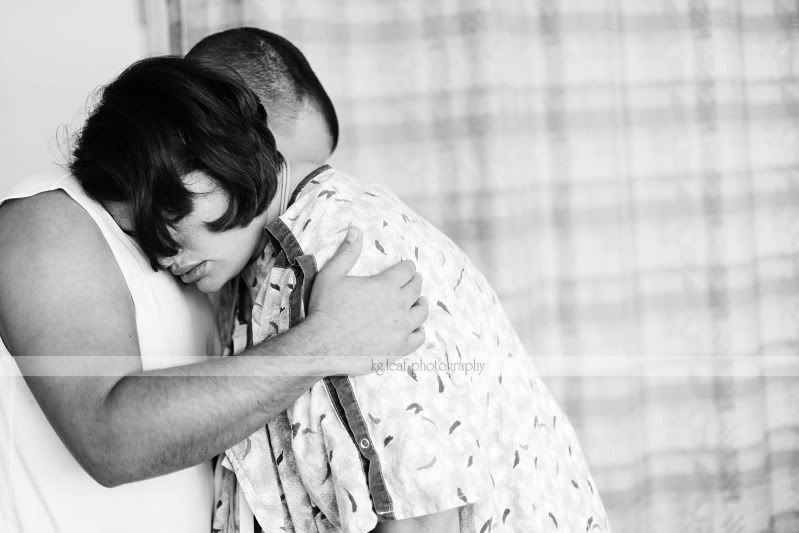 What a view, huh?