Shortly before I came back home again, I was able to do a brief session with my sister, her husband and my brand new nephew! I love shooting in new locations, and I love even more not having to leave the yard for an awesome experience. Blessings abound.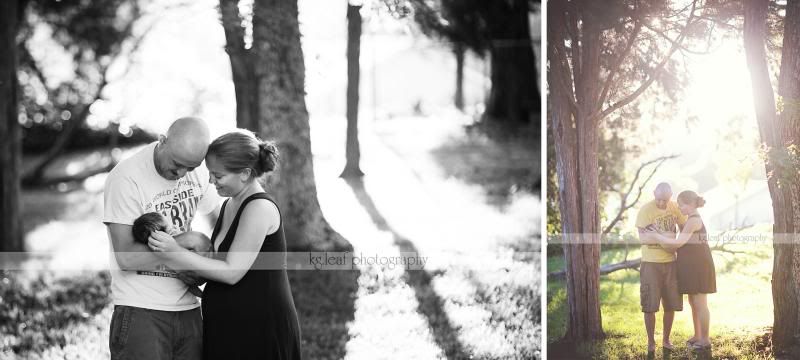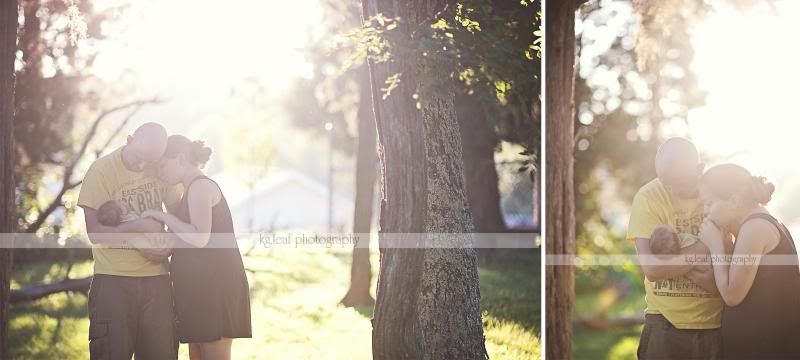 I also love using things that are special to families in my sessions. These blankets were made by loved ones for the little mister.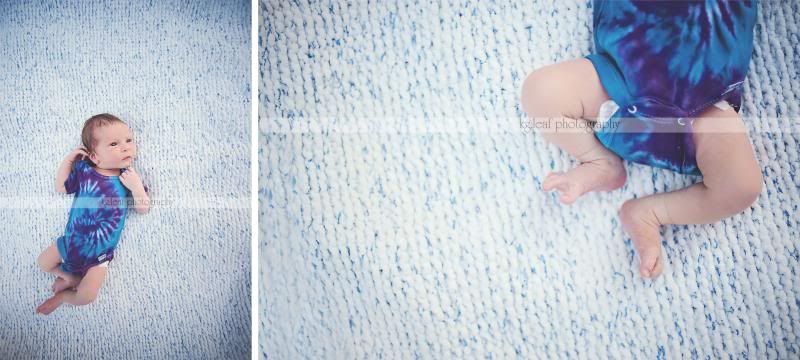 And this blanket was made by me! :)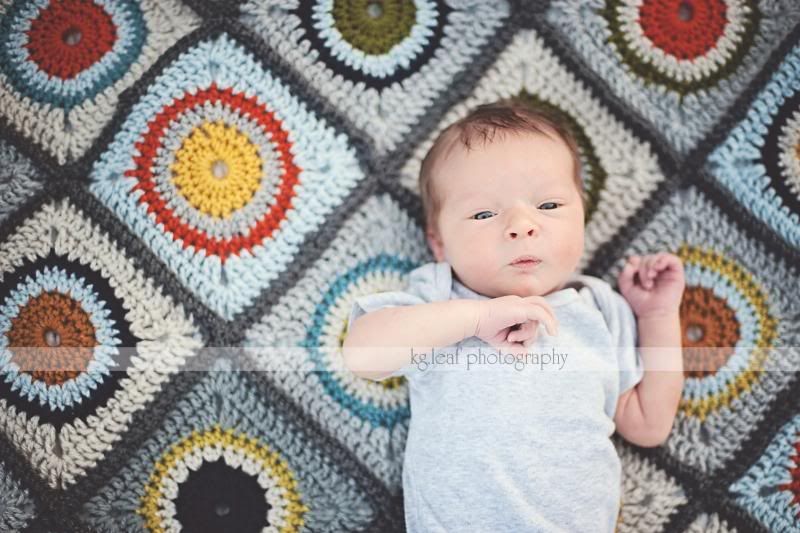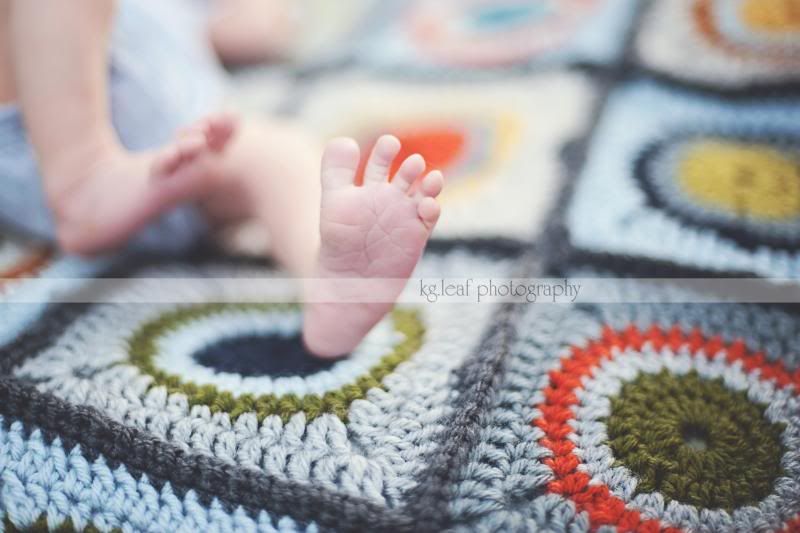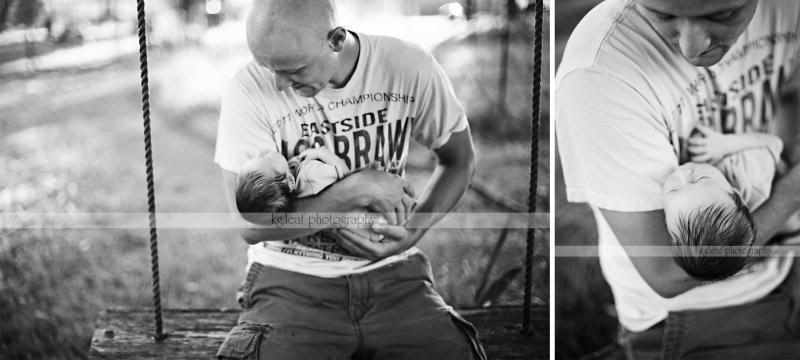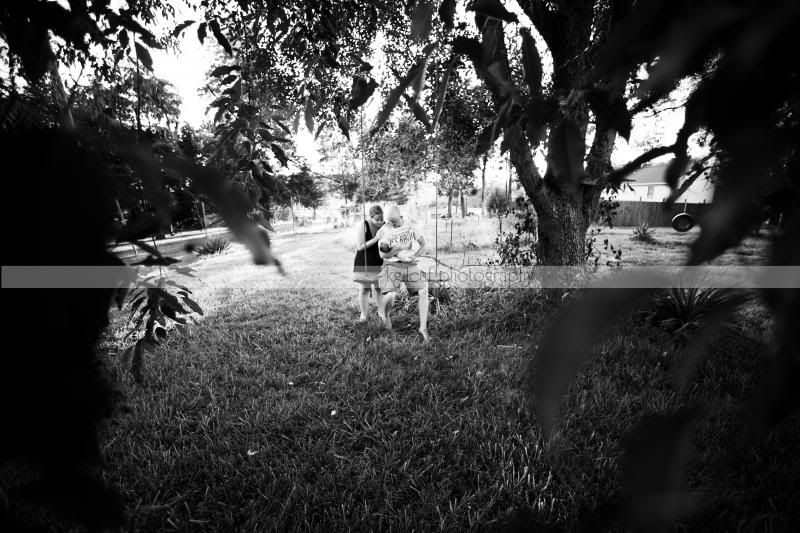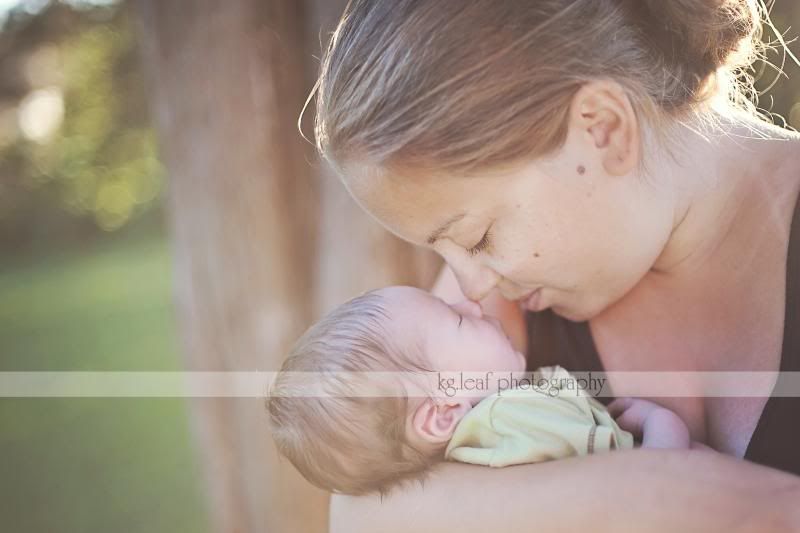 Congratulations again mom and dad, and welcome to the world baby Jace!